We create living space.
Expertly crafted. High-quality. Unique.
Your interior design is a statement. At Winkels Interior Design Kitchen we use high-quality materials and unique design to express your lifestyle in physical form.
Winkels Interior Design Kitchen reinvents the concept of living space. As a trusted partner synonymous with individuality, precision, reliability and a keen eye for detail, our outstanding in-house design and manufacturing expertise enables us to create bespoke solutions for projects of all types. Our aesthetic room concepts are characterised by creativity, craftsmanship and modern materials – and we implement them quickly, precisely and with the utmost care. Architecturally striking kitchens that form the heart of your home are our particular specialty. Whatever the property, whatever the space: Our highly qualified team draws on years of experience in the development and realisation of tailored outfitting solutions for major brands and international markets to create pitch-perfect spaces.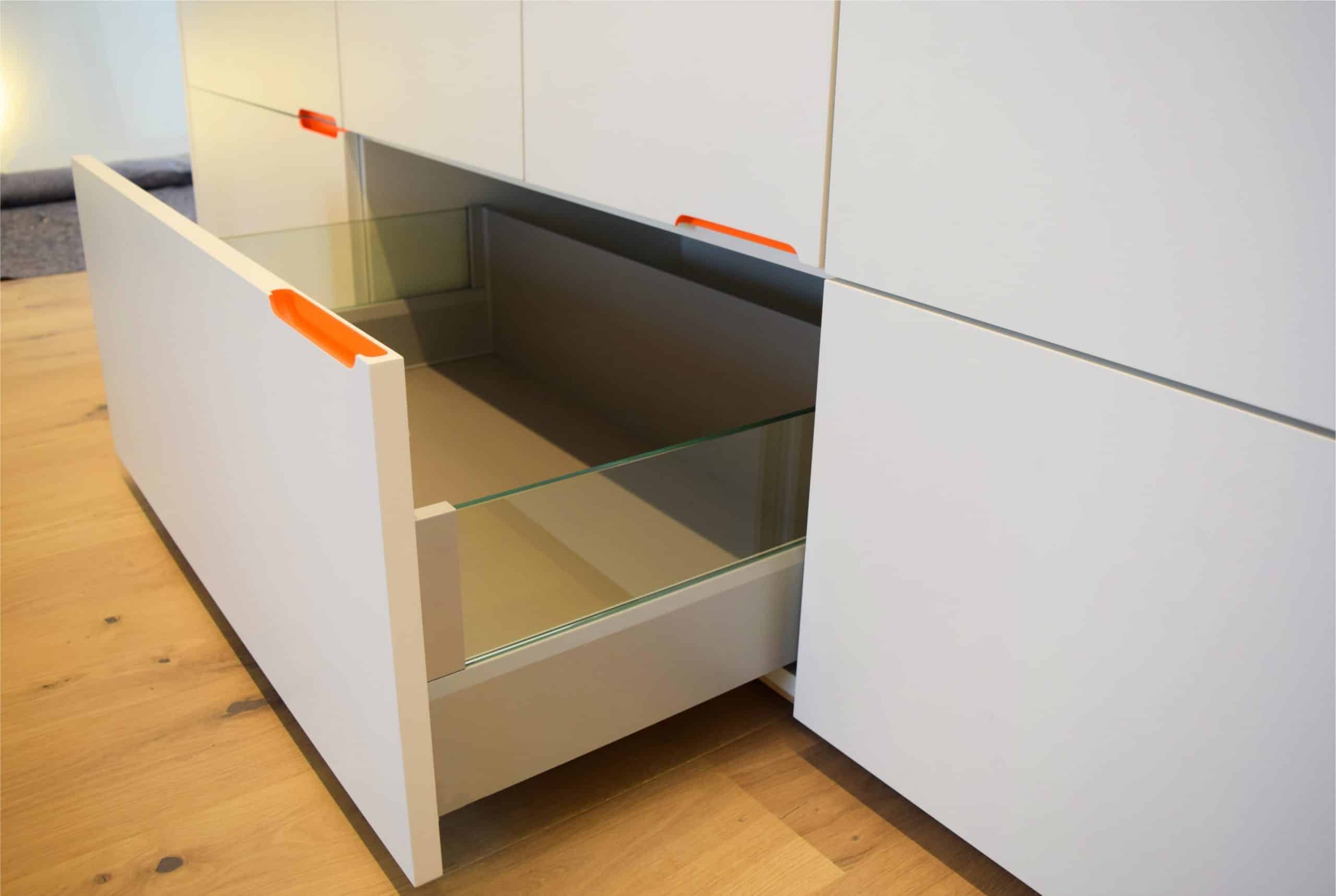 INTERIOR
We believe that all interiors must harmonise the holy trinity of design, materials and workmanship – right down to the finest detail.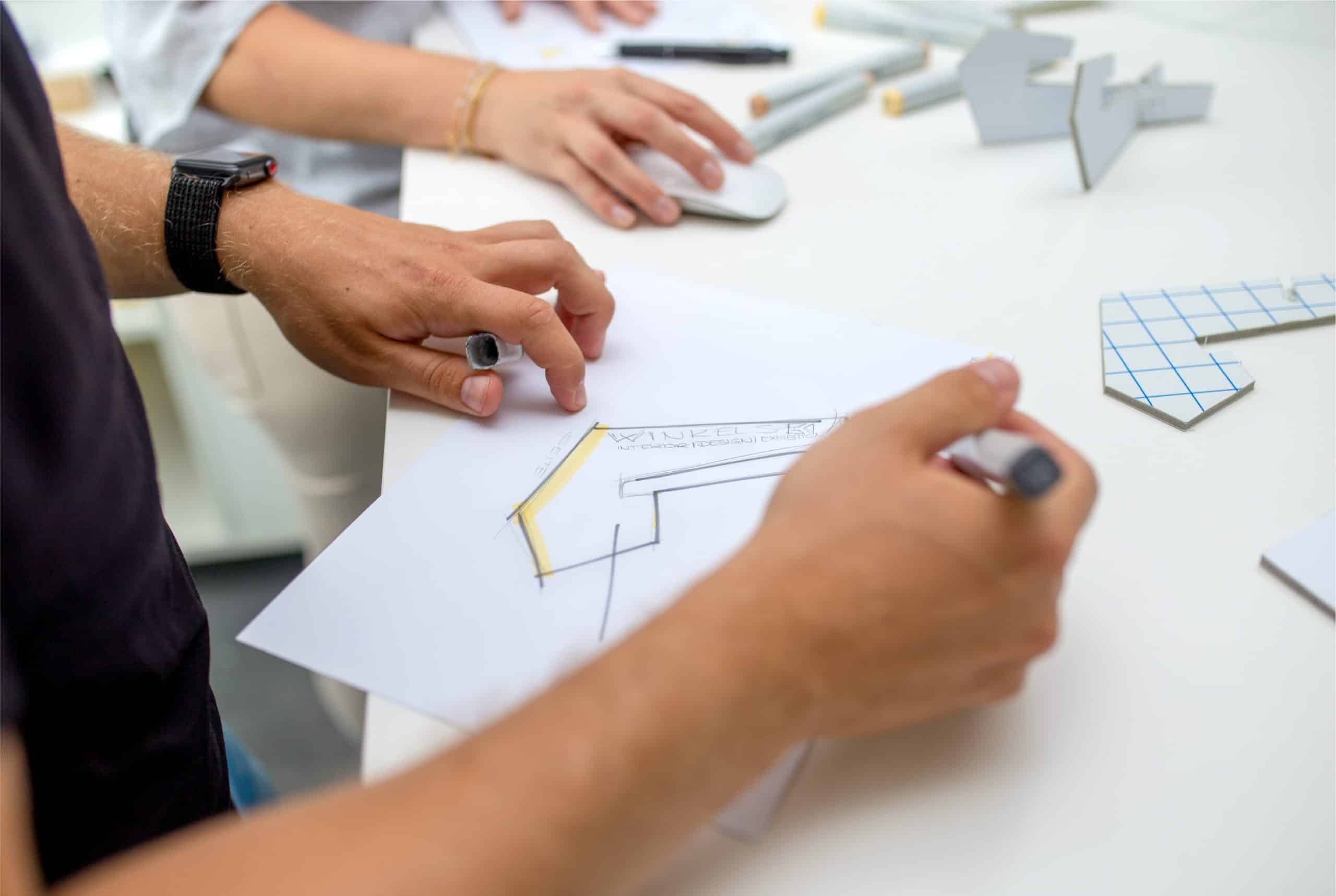 DESIGN
We create designs that reflect your personality. Your preferred materials, forms and colours are therefore factored in throughout.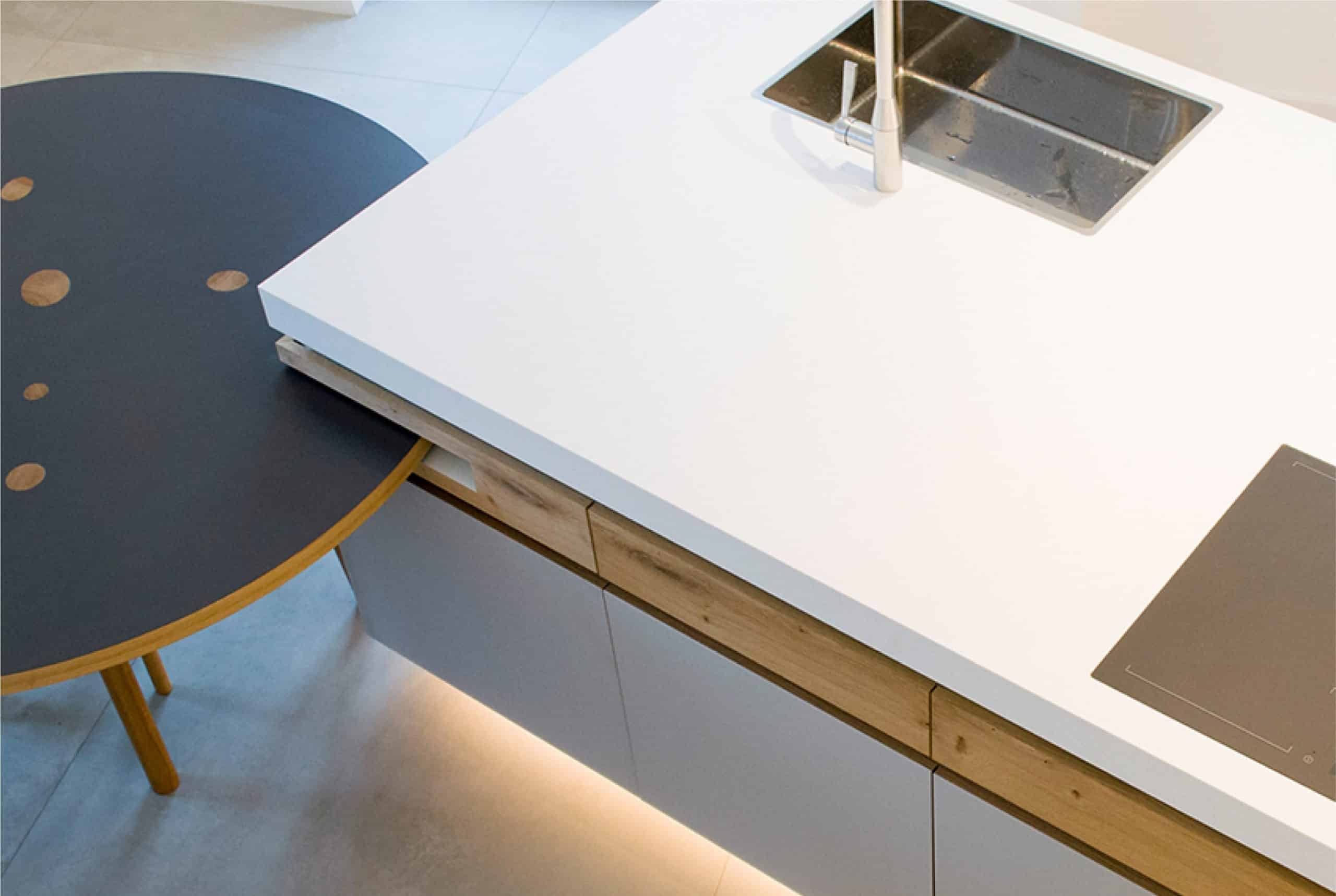 KITCHEN
We are passionate about creating living kitchens in which it is a joy to explore, create, savour and communicate.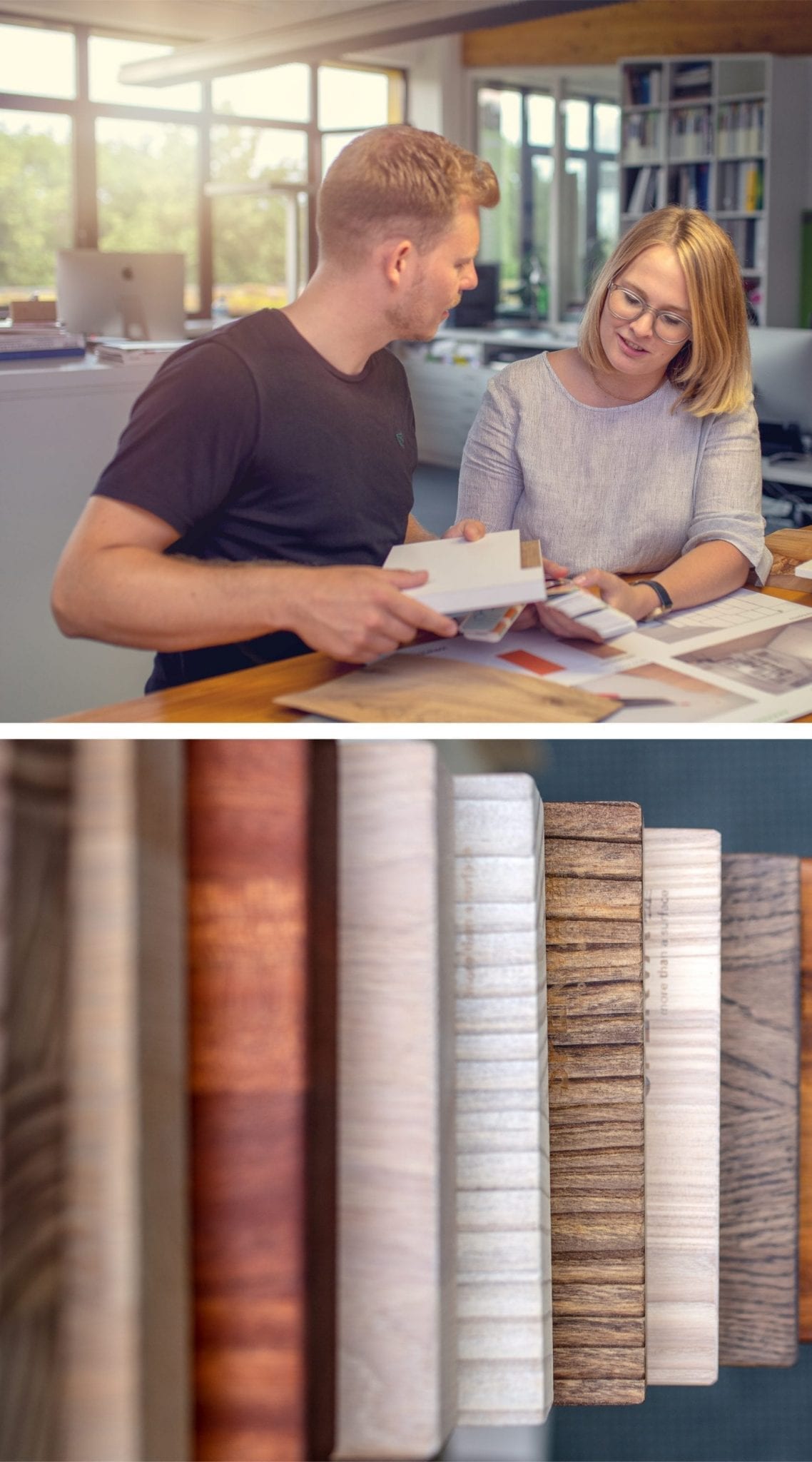 What sets us apart
Consultation
Whether you wish to outfit your own home or an entire series of properties, Winkels will always provide you with comprehensive specialist advice. Our experienced team of designers and customer consultants is on hand to guide you from your initial enquiry right through to project completion. Experience gained within the context of a huge range of domestic and international projects enables us to adapt the design and production process to your requirements – wherever you are in the world.
Your one-stop shop for redesign projects
Looking to refurbish or completely redesign your living space? Choose us for specialist guidance, efficient site management and first-rate craftsmanship.
Tailored planning
Our 3D scanner enables our engineers to create a digital copy of your living space. Even curves, arches and other complex geometries can be digitalised with speed and precision. The fact we're able to do all this without scaffolding, ladders or pushing your furniture around is another key benefit. Scanning results in a digital depiction of your room that is exact down to the millimetre and provides an ideal basis for the planning phase.
Materials to suit every taste
A kaleidoscope of possibilities
The sky is the limit where materials and finishing options are concerned. After all, at Winkels we pride ourselves on seeking out exactly the right options for each and every project. You can therefore expect us to not only take your personal preferences into account throughout, but also suggest some fantastic products you may not have come across before. Please feel free to get in touch if you'd like to stop by and see them for yourself.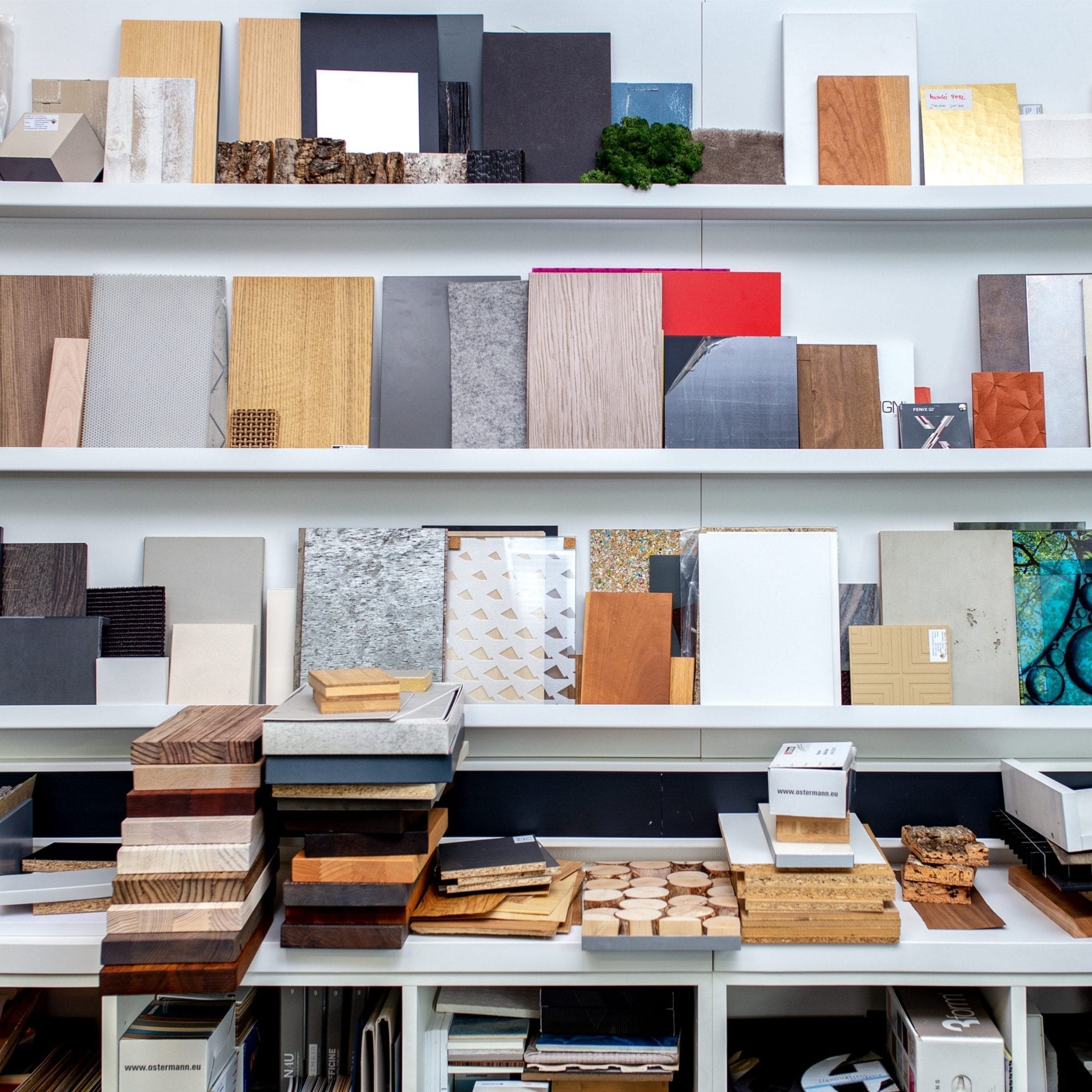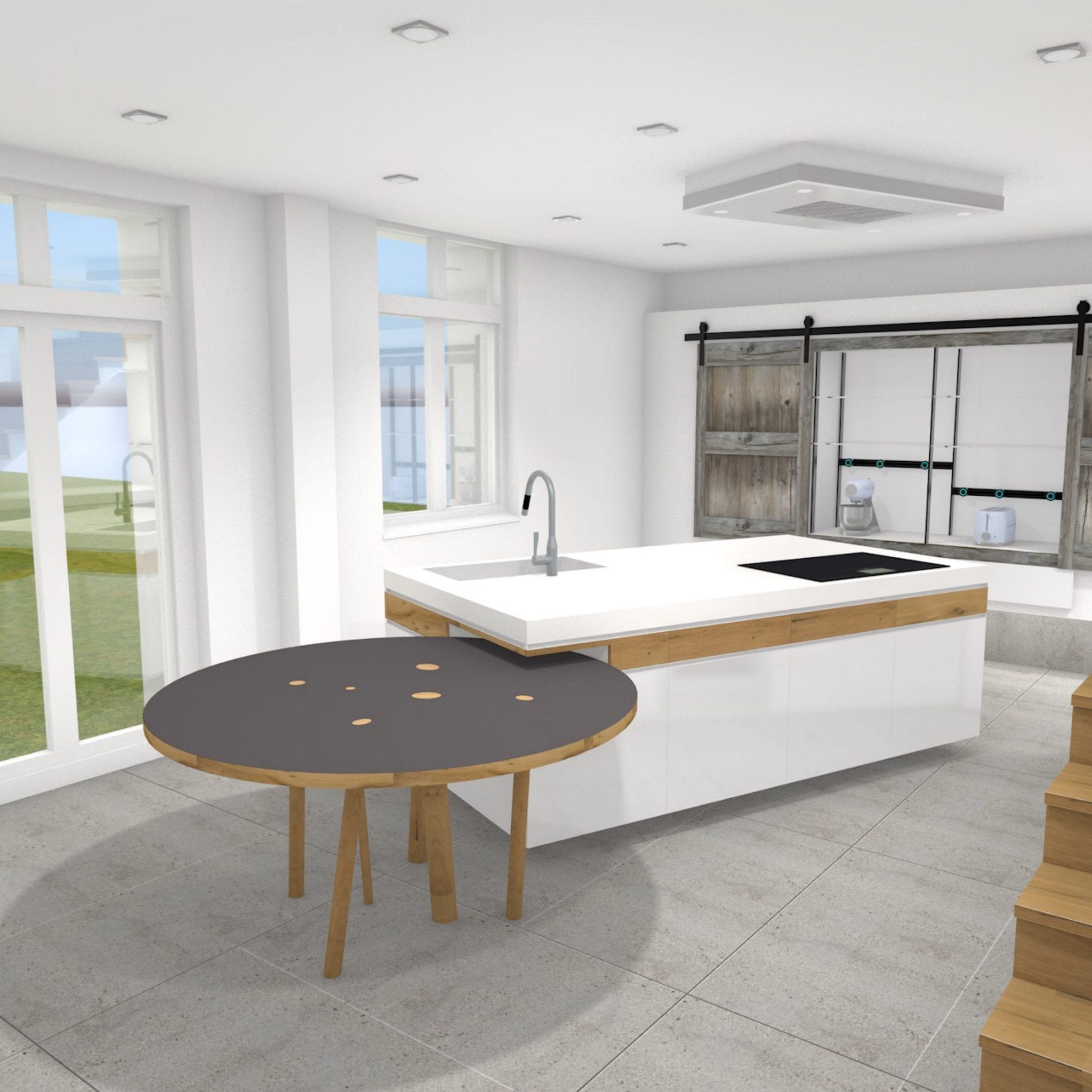 Vivid visualisation
The Path between rendering and reality is shorter than you think
The path between rendering and reality is shorter than you think
True-to-scale, realistic visualisation gives both us and you the requisite level of planning security and ensures that each and every detail turns out exactly the way you want it. Our detailed three-dimensional renderings are so realistic that you might wonder if we've built your kitchen already!

"We design and realize your unique home – flexible, aesthetic and with the highest level of craftsmanship."
Kai Jaschek (Customer Consultant)
Sustainability
Our conscious decision
We are committed to empowering lifestyles that use resources in an efficient and responsible way. We regard a decrease in consumption as an increase in quality of life, and live this philosophy in the way we select, procure and process materials within our company. It would be our pleasure to welcome you to our premises for a closer look at our efficient processes and products.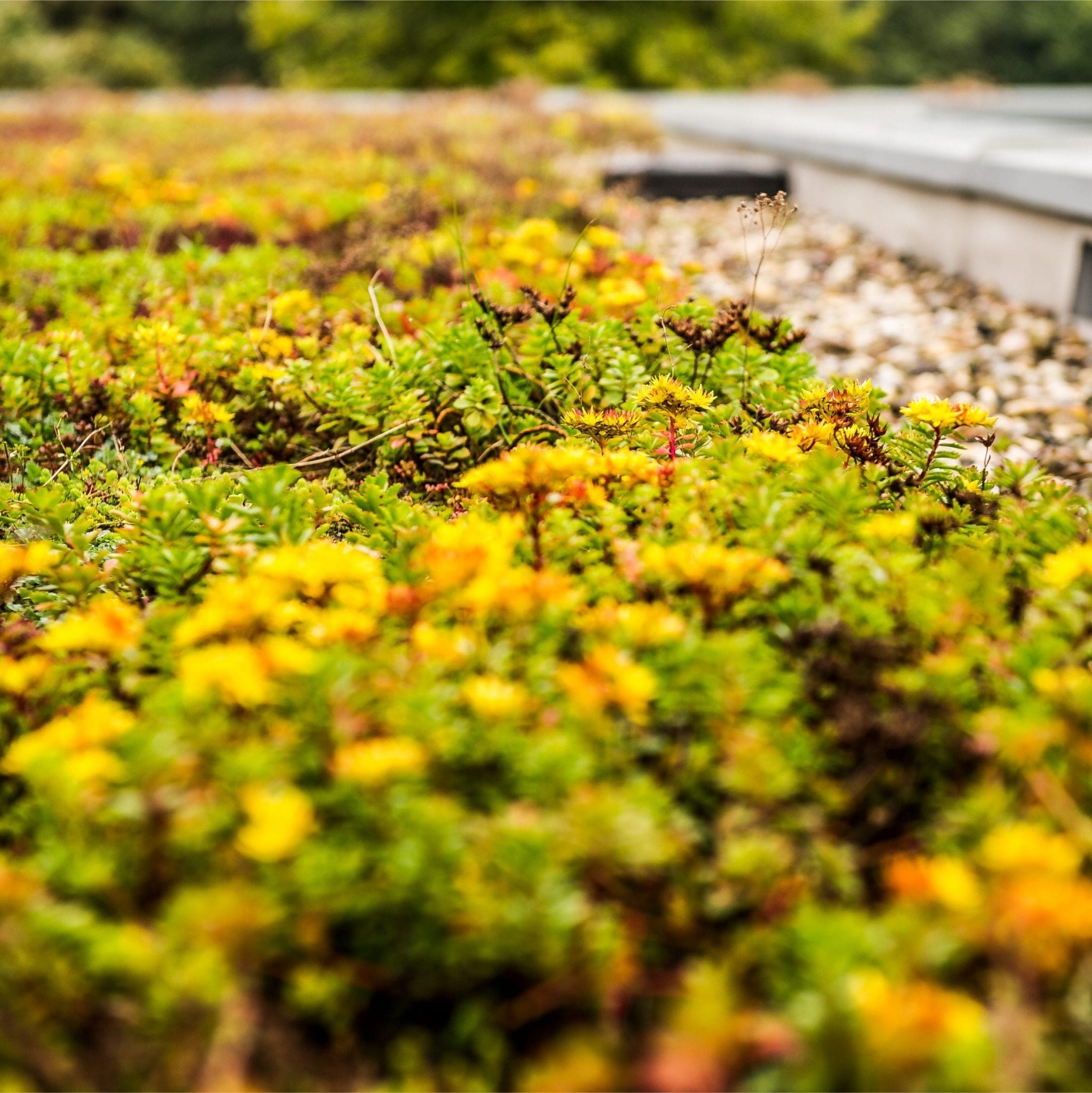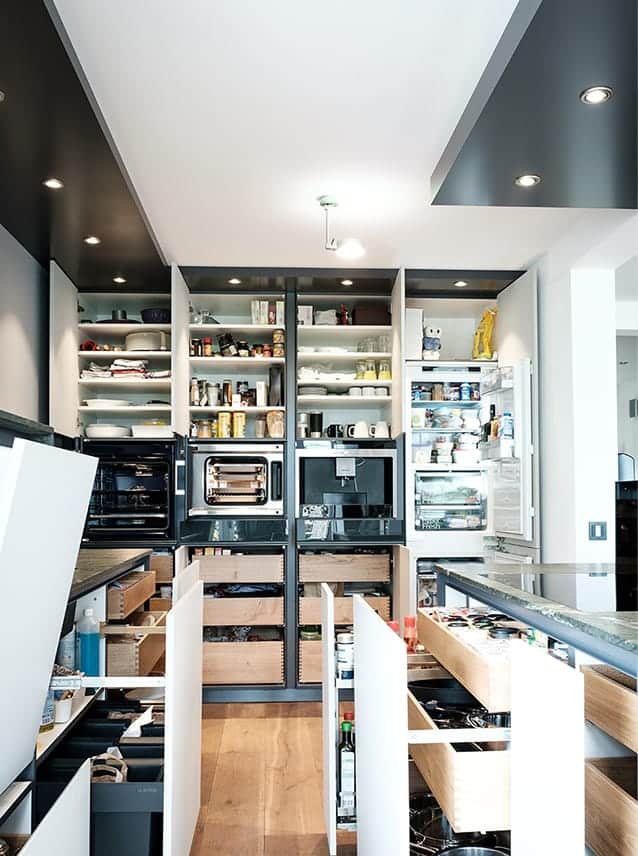 Your place in every space
Several square meters of storage space can be gained behind a modern, tidy look. We make the most of the available space by using height and depth optimally and according to your needs. Our many years of expertise and diverse planning tools help us realizing your individual requirements.
Winkels Interior Design Kitchen
Boschstraße 2
47533 Kleve
Tel: 0049 – 2821 7273 0
E-Mail: info@winkels-interior.de
Web: www.winkels-interior-kitchen.de